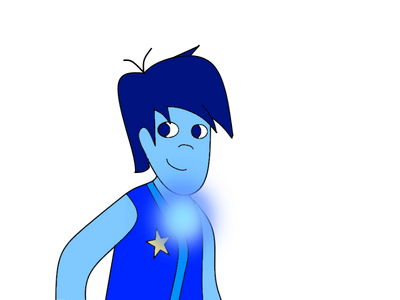 Sapphire is a character from 
Gems and Crystals
, created by 
Nikolix
.
Personality
Sapphire is calm, smart and soficticated. He is afraid of many things, but he is also brave. He focuses on everything except himself, so he often gets hurt.
Powers
His weapon is unknown, since he is afraid of summoning it. Like all the gems he can also fuse. His gem is on his chest.
Ad blocker interference detected!
Wikia is a free-to-use site that makes money from advertising. We have a modified experience for viewers using ad blockers

Wikia is not accessible if you've made further modifications. Remove the custom ad blocker rule(s) and the page will load as expected.